Home Care tagged posts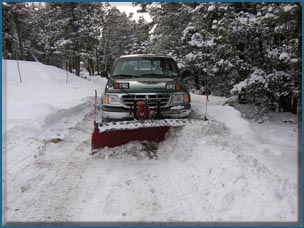 Welcome to CMS Webs. This is your first post. Edit or delete it, then start writing!
Read More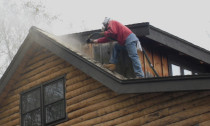 Install outdoor lighting, position shrubs and plants to deter entry, secure doors and windows, wire indoor and outdoor movement sensors, install burglar and fire alarms, mount grills and protective window shutters, and more.
Read More